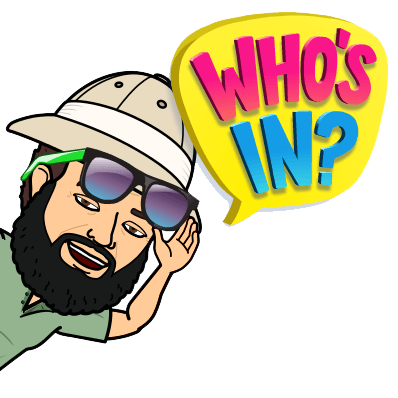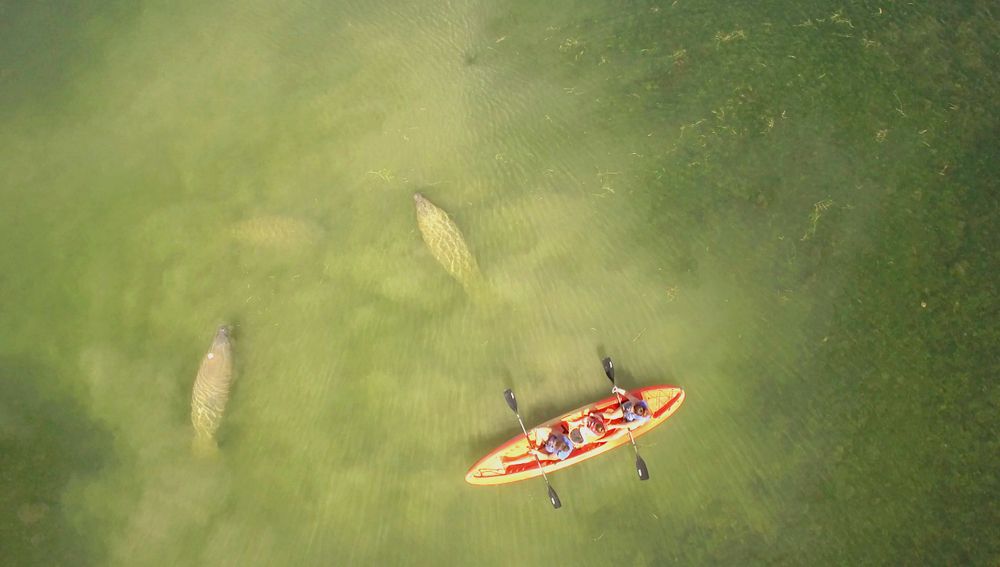 What To Expect On Your Manatee & Dolphin Tour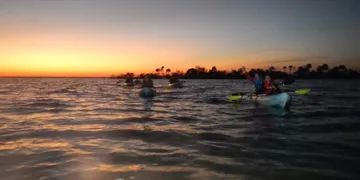 Why Go To Titusville For A Bioluminescent Kayak Tour At Night?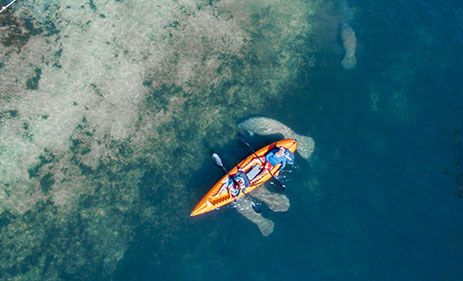 Night Kayaking Bioluminescent Florida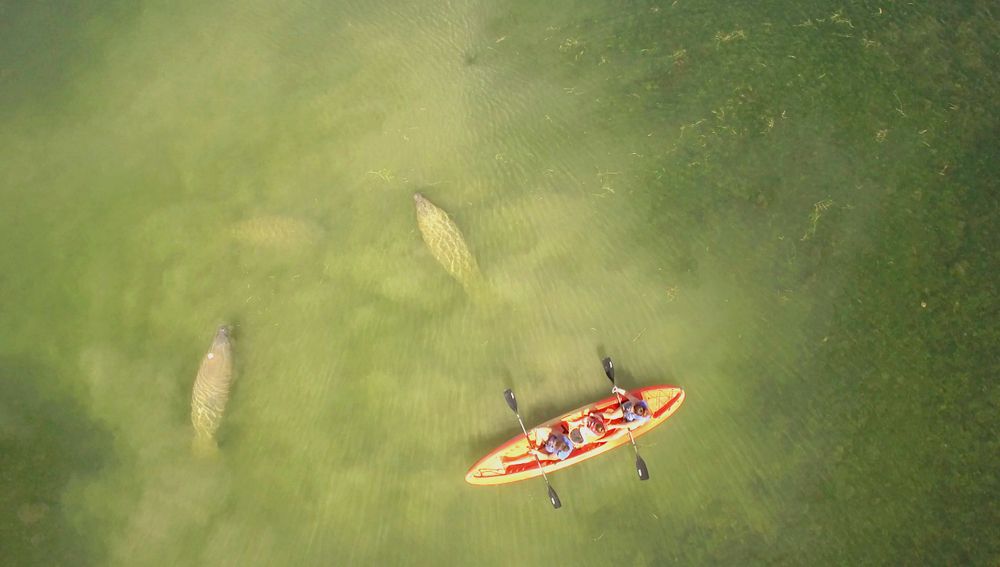 Bioluminescence In Florida During The Winter Season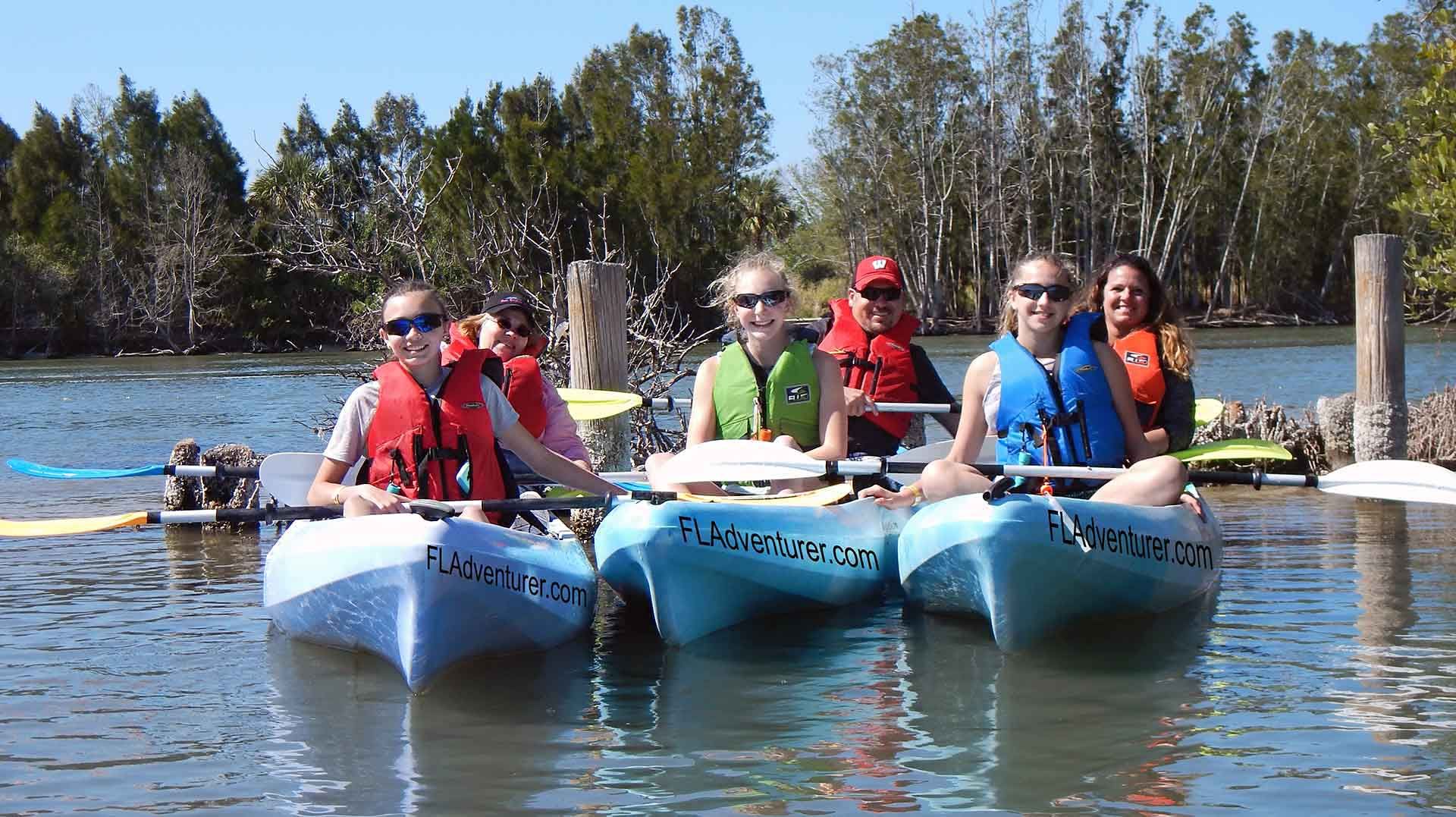 Explore The Indian River Lagoon With a Bioluminescence Kayaking Tour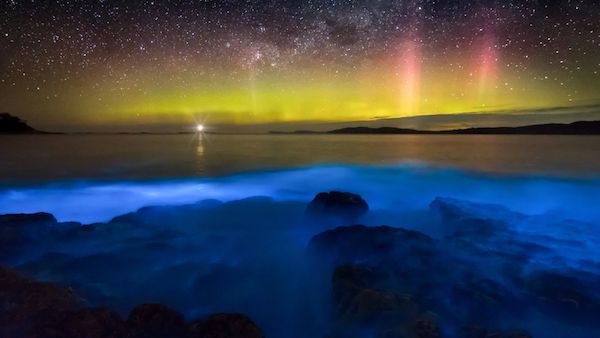 Fun Facts About Dinoflagellates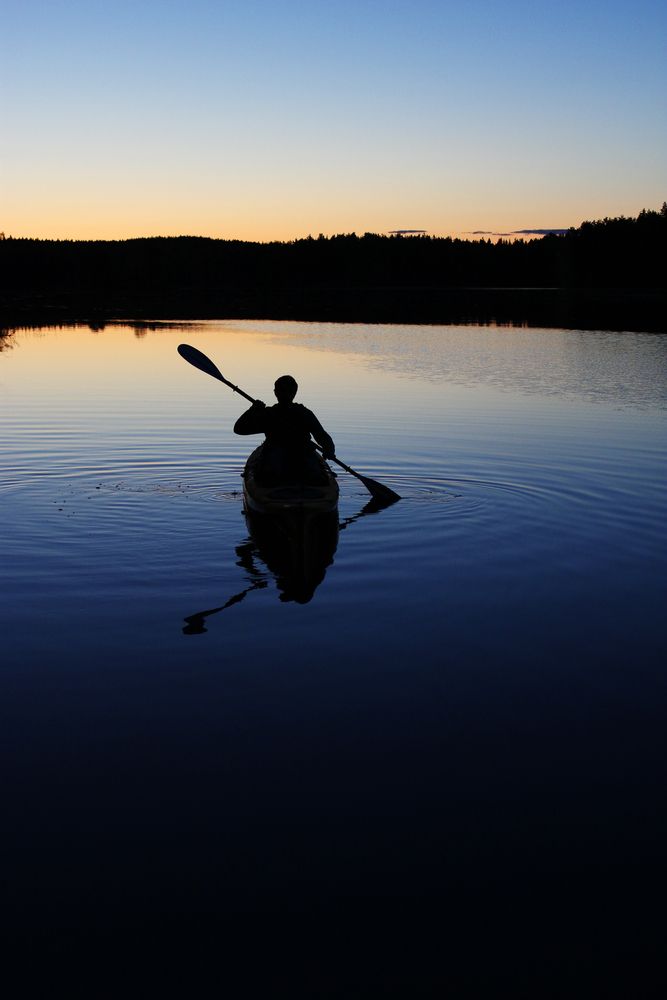 Why Go To Titusville Florida For Bioluminescent Kayaking?

See Bioluminescence in October near Orlando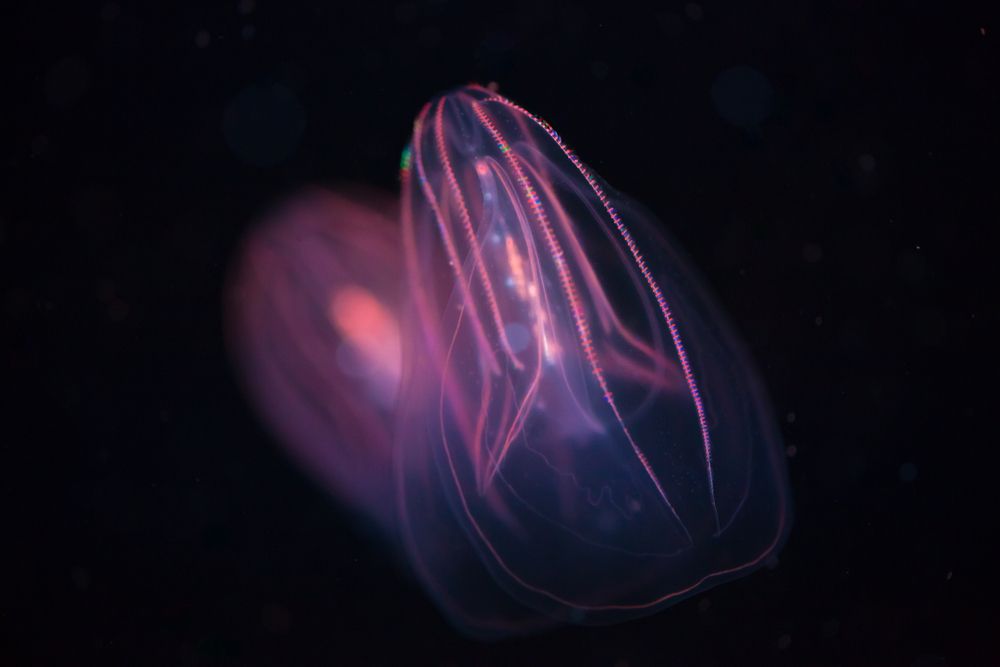 Fun Facts About Comb Jellies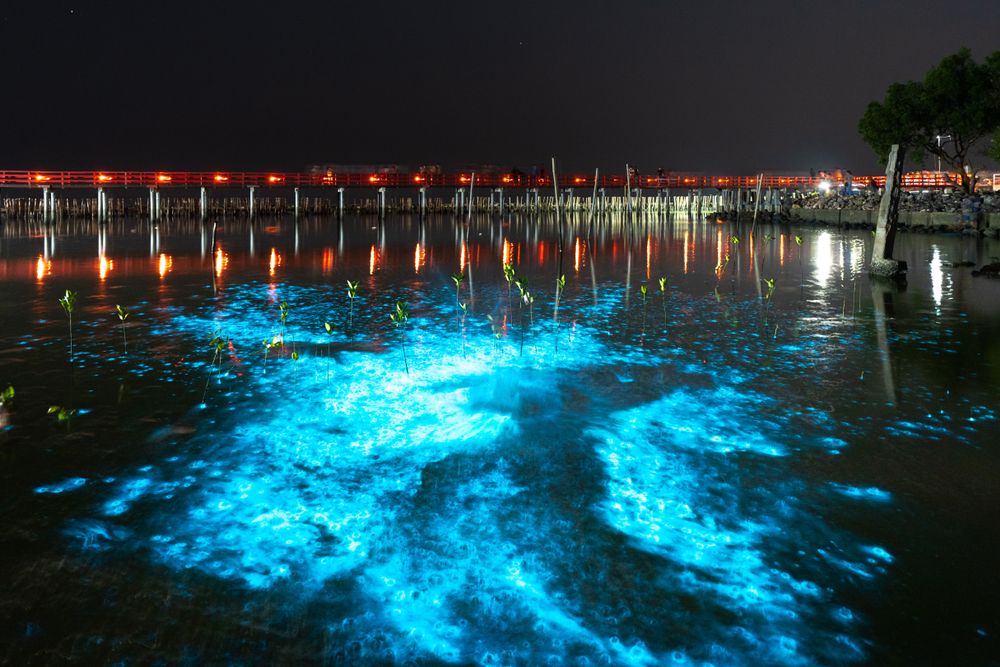 Kayaking Orlando | Experience The Glowing Algae of Florida's Bio Luminescent Bay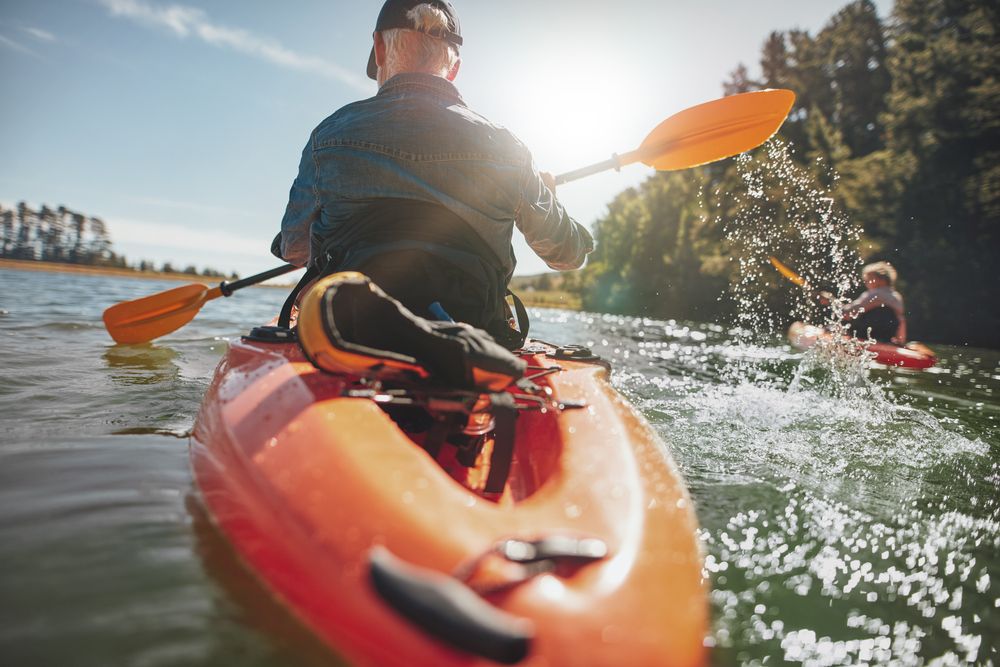 How To Prepare For Your Kayak Tour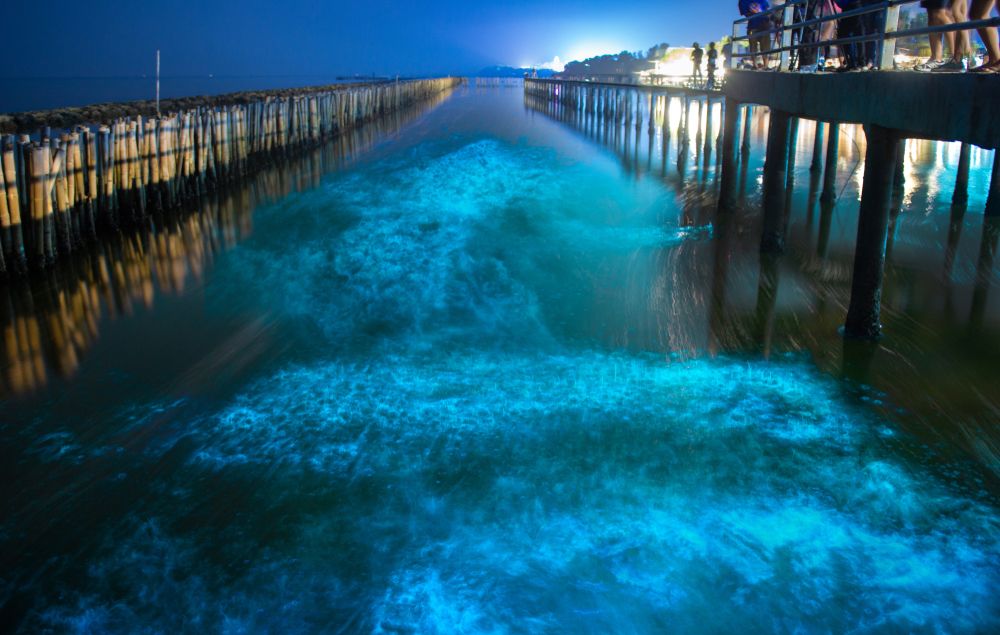 Where to See and Experience The Splendid Bioluminescence Algae in Florida?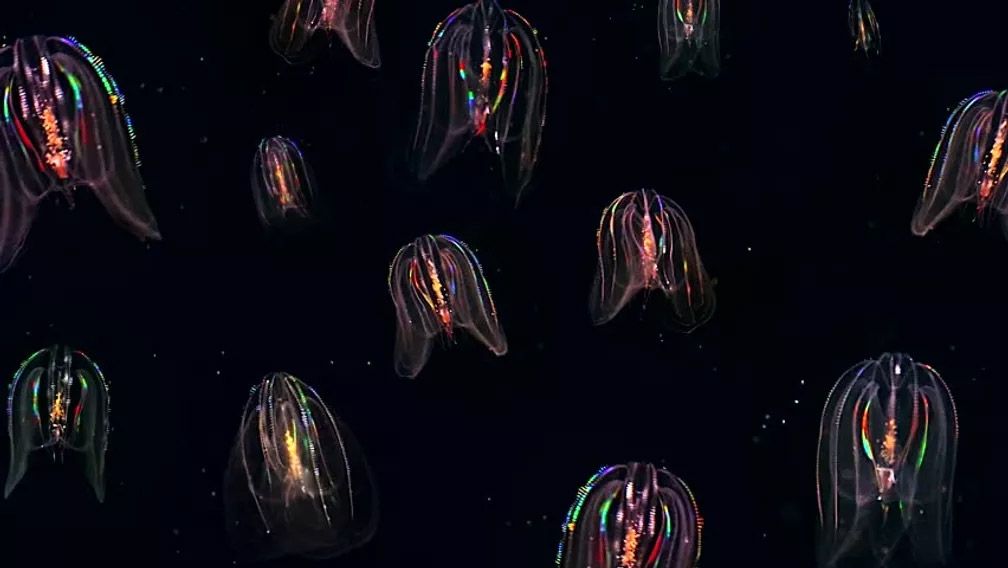 Haulover Canal Bio Luminescence | Discover The Comb Jellyfish of Florida

Florida Wedding + Proposal Ideas

Go Away on The Bioluminescent Kayaking This Summer

Top 8 Exciting Things To Do In Florida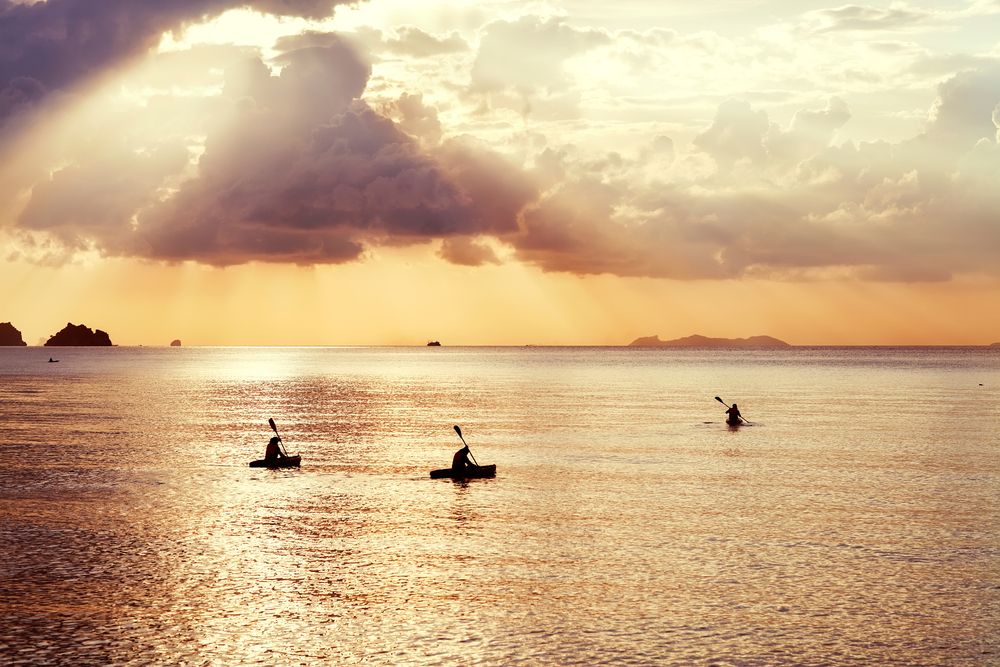 Sunset vs. Night-time Bioluminescence Tour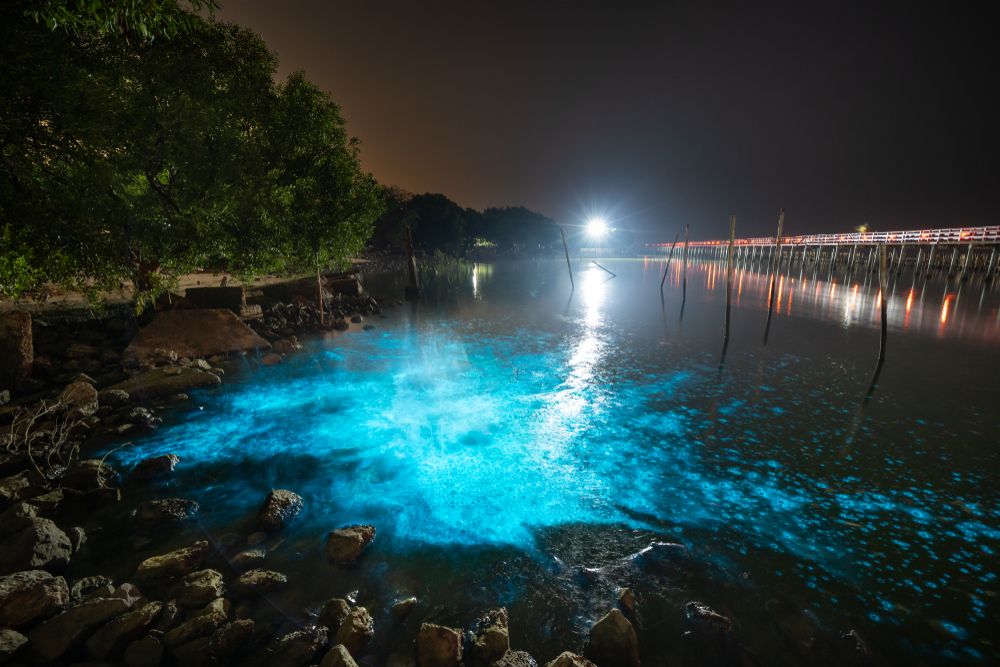 Night Kayaking in Florida: Experience Bioluminescence in The Water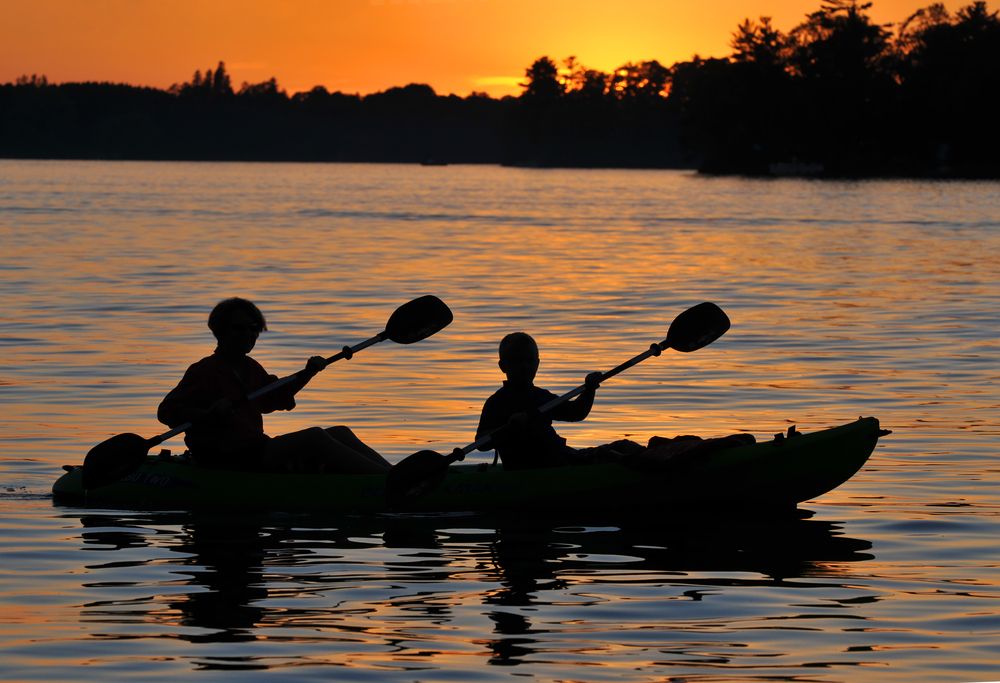 Fun Tips About Bio-Kayaking

Catch Glowing Jellyfish While Bioluminescence Kayaking in Florida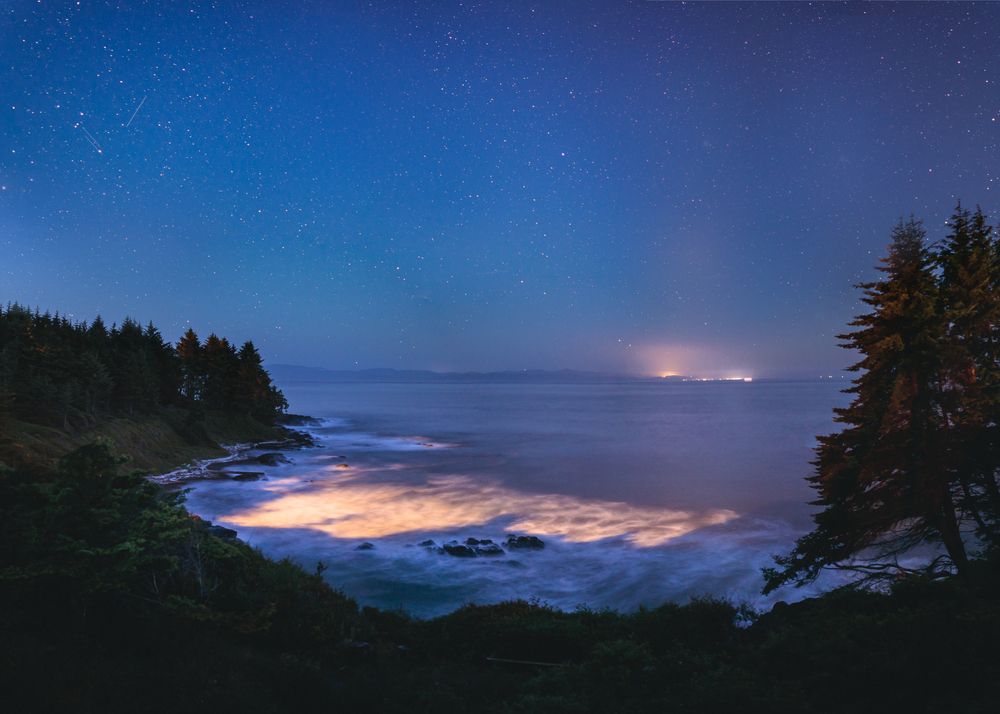 Paddle Through Bioluminescence Kayaking in Florida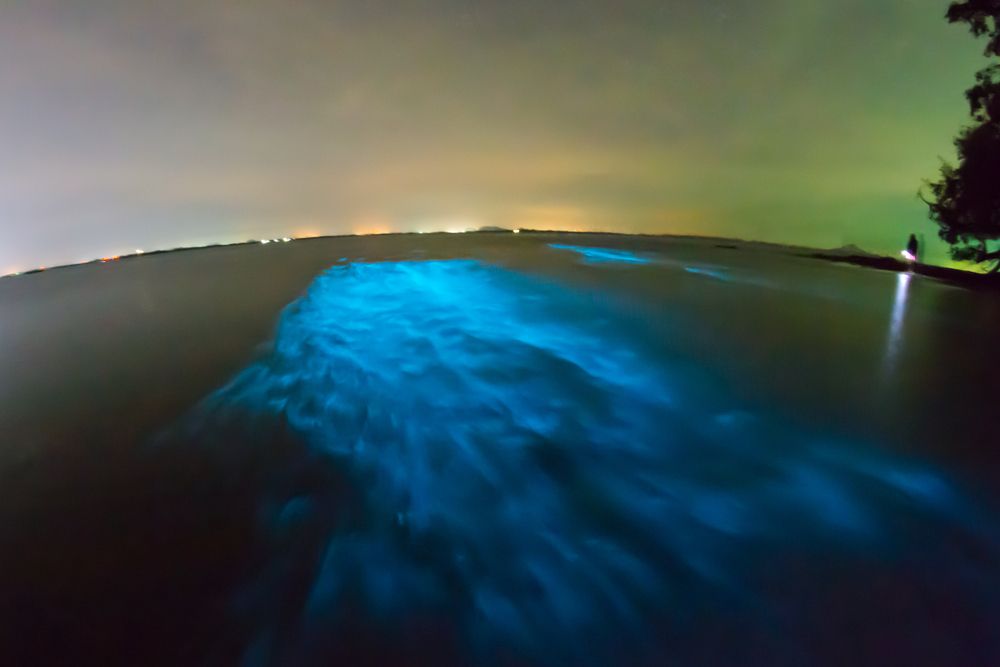 Adventure Kayak Tour to Experience Bioluminescence Florida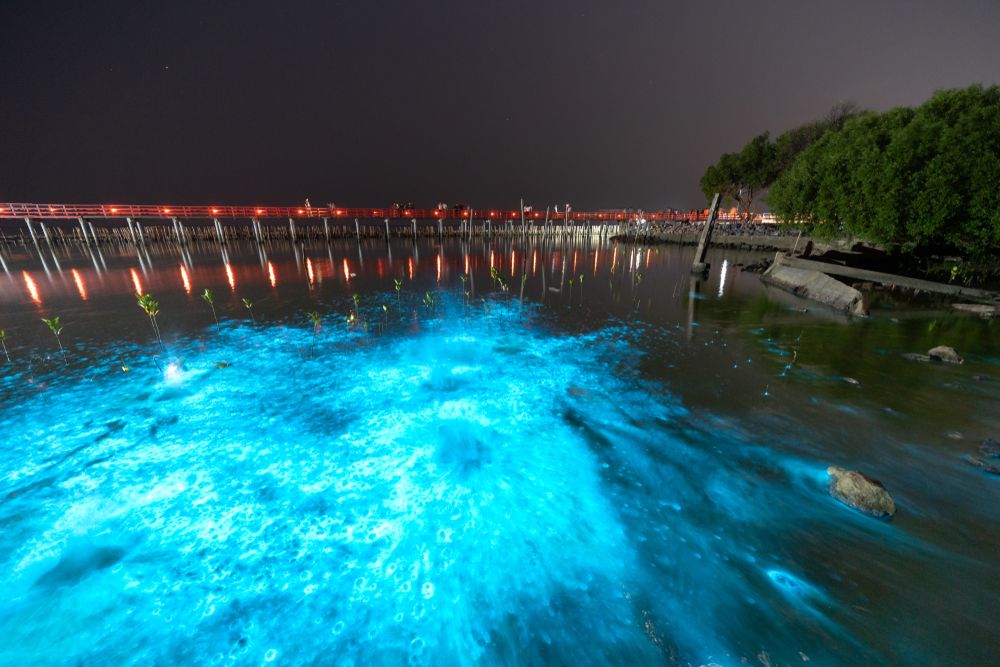 Night Kayaking in the Mosquito Lagoon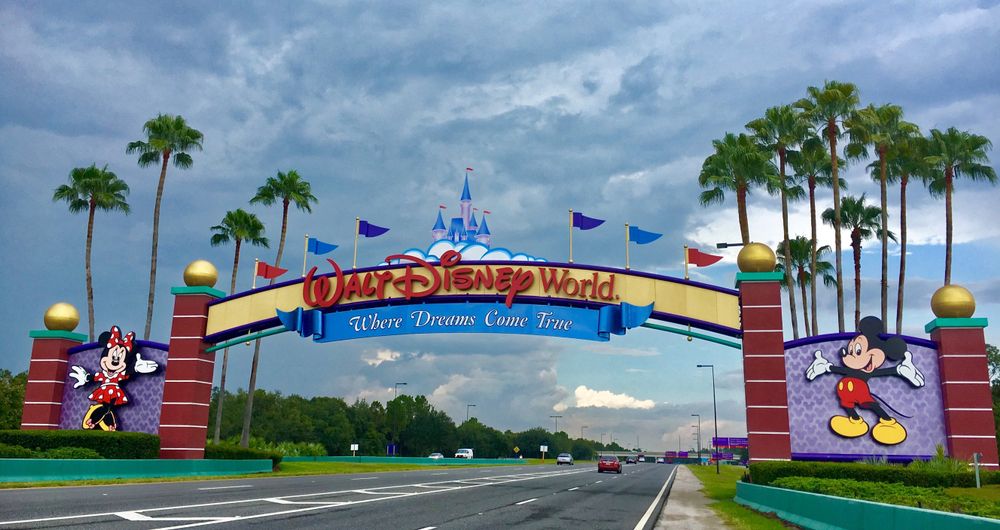 10 Things To Do During a Disney World Vacation In Orlando Florida

The 10 Best Adventures to do in Florida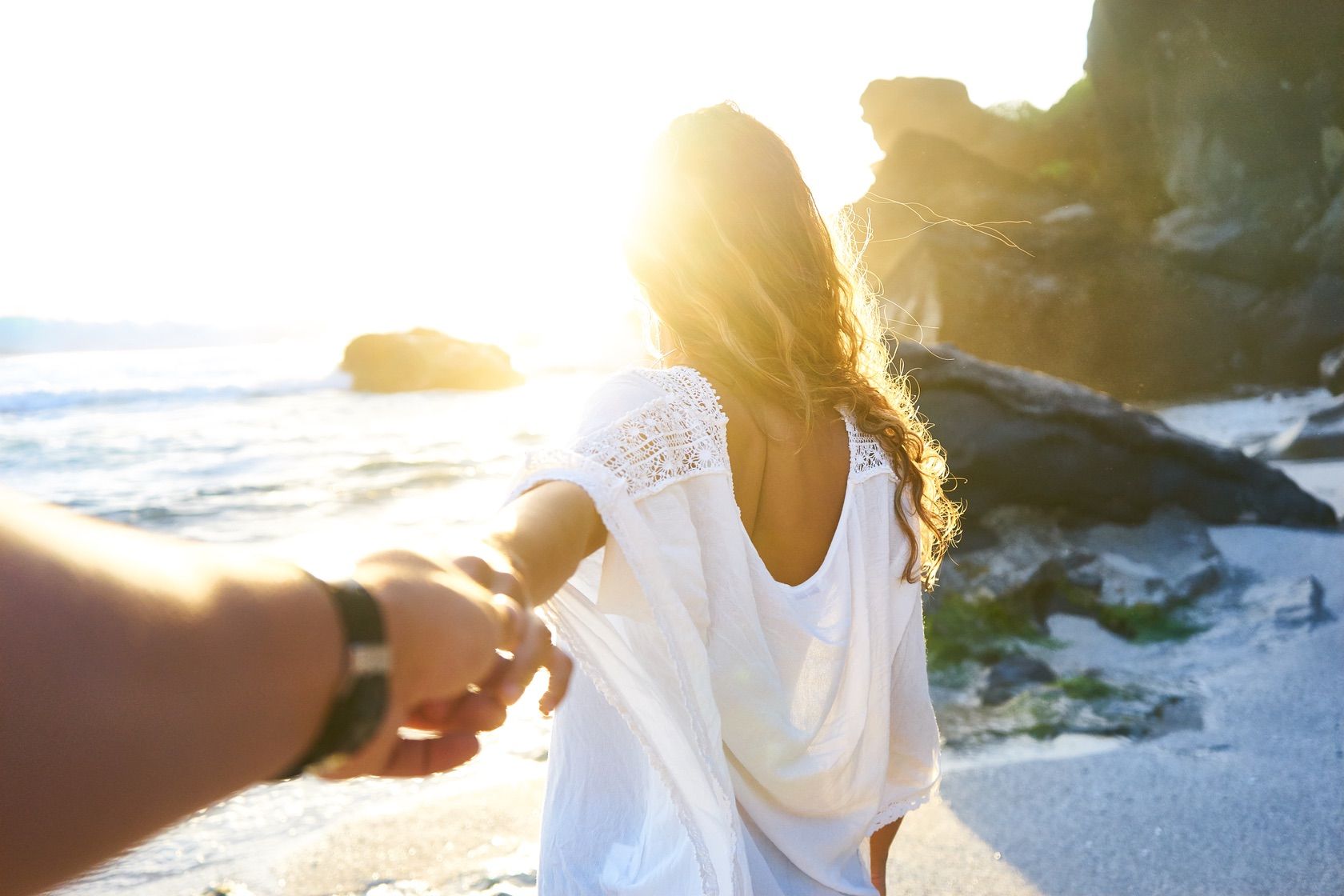 What to do in Florida for my Honeymoon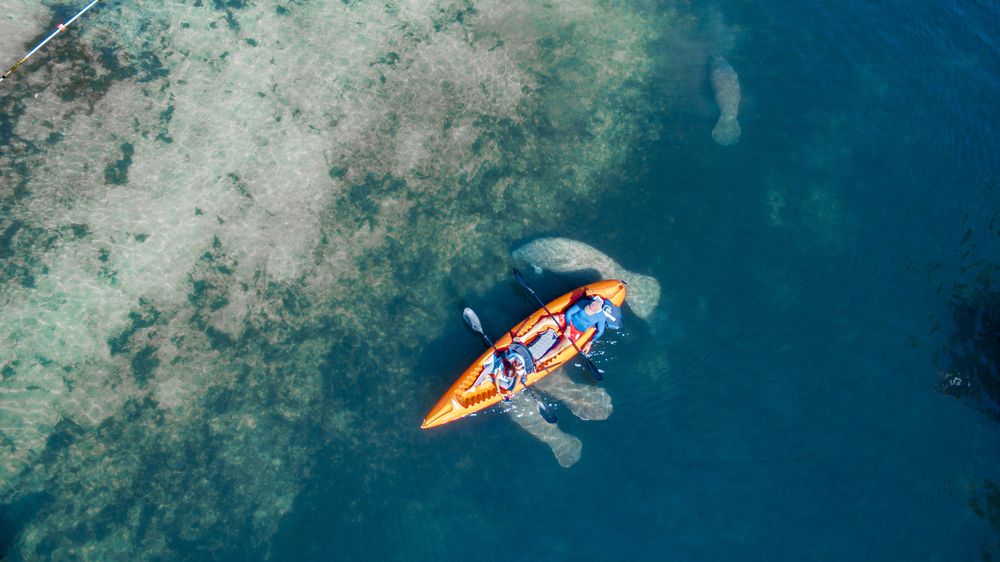 Florida Manatee Kayaking Tour | 10 Cool Facts About Manatees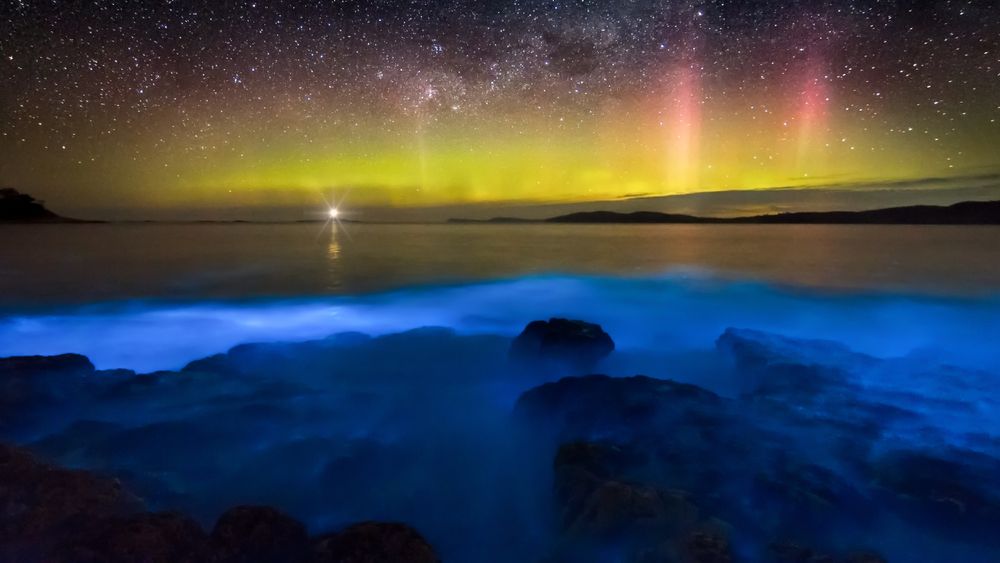 Best Places in the World to Witness Bioluminescence

5 Must-Do Things on Your Visit to Florida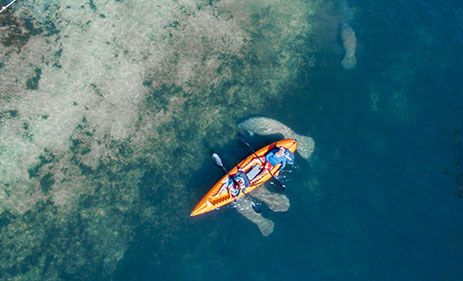 Florida Adventurer: The Premier Provider of Kayaking Tours in Florida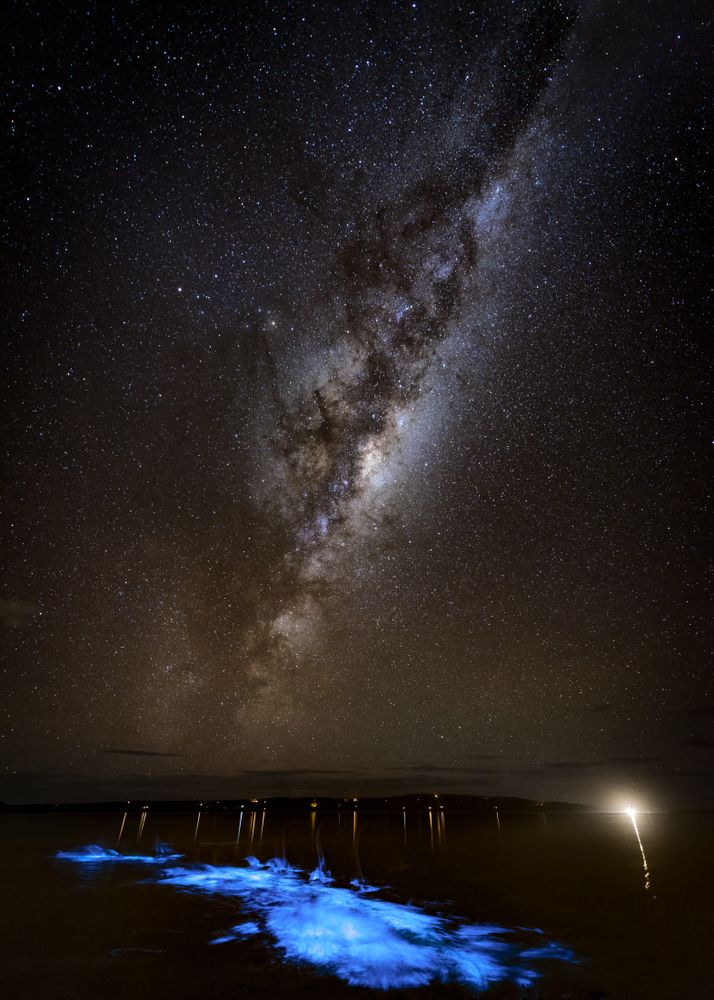 Eco-Tour Adventures with Bioluminescence in Florida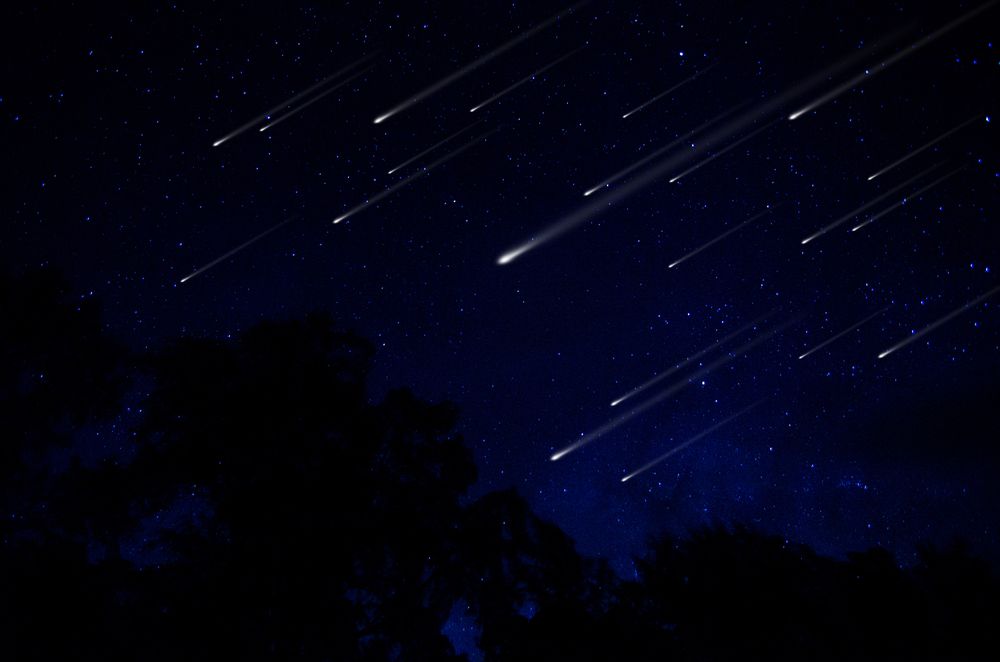 Once-in-a-Lifetime Chance to Watch Perseid Meteor Shower While Paddling Bioluminescent Kayaking in Florida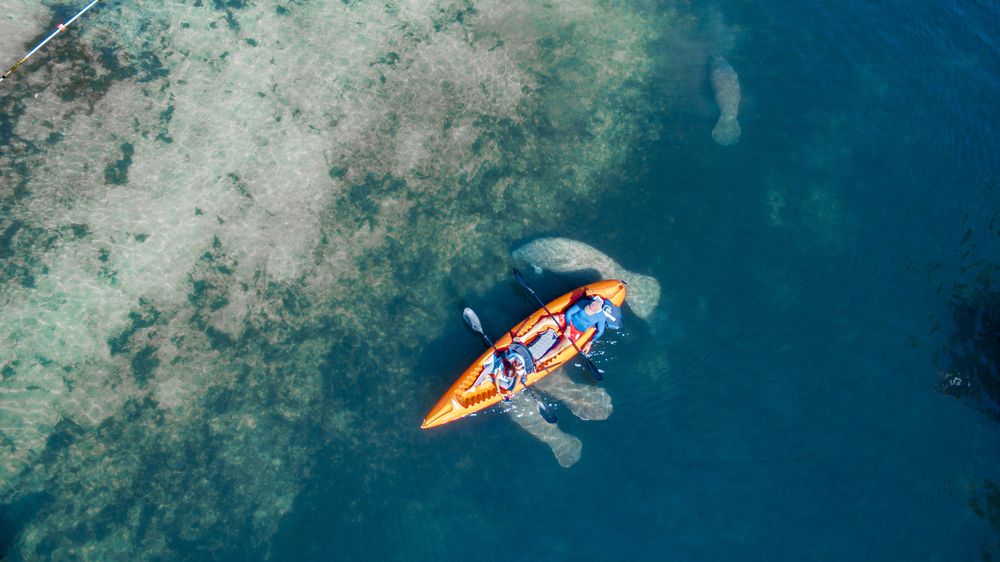 Do's & Don'ts During Your Manatee & Dolphin Tour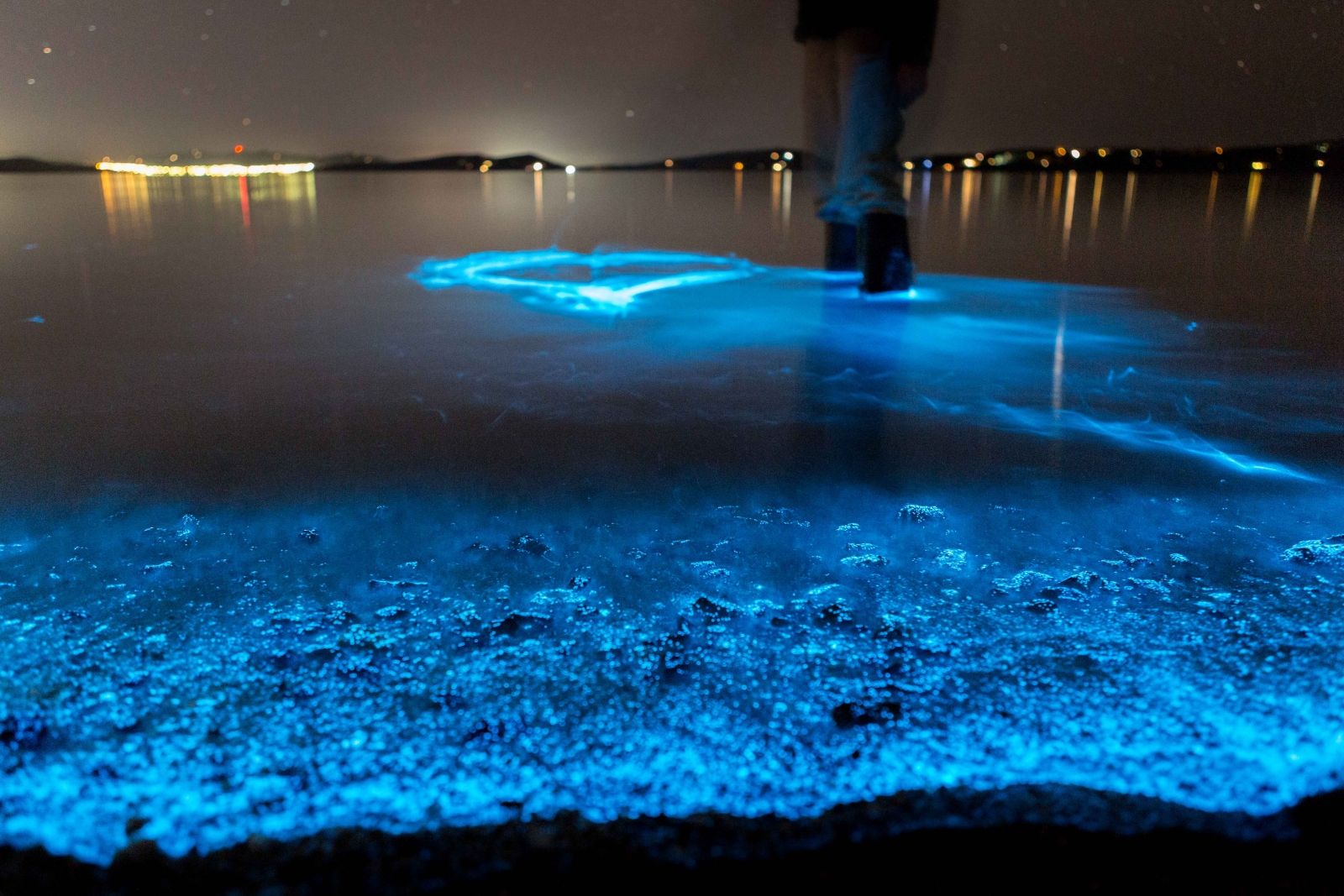 Best Bioluminescence Tour in Orlando Florida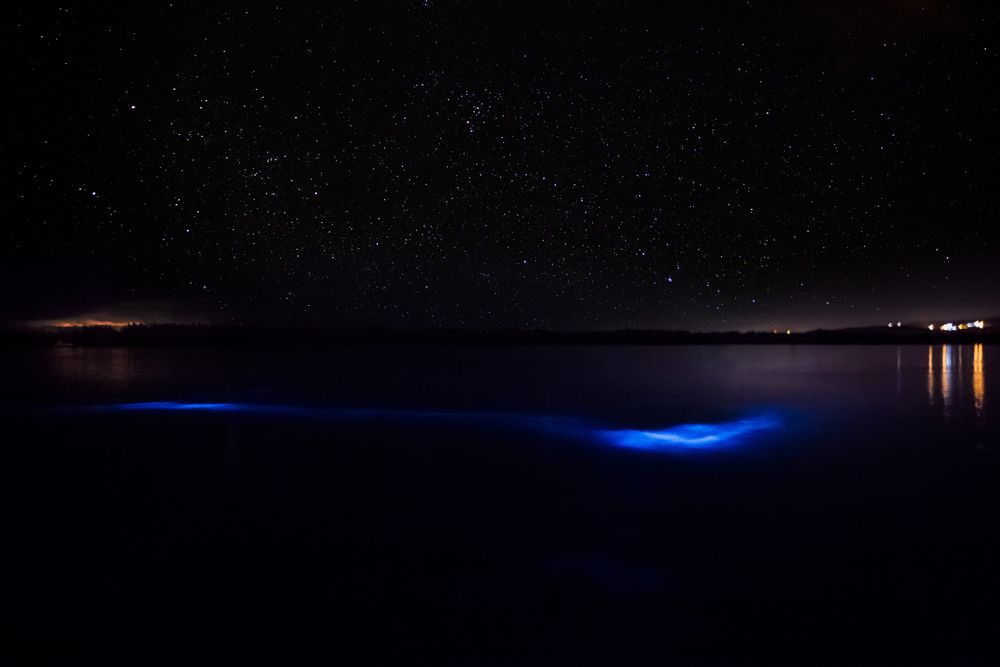 How to experience the dinoflagellate near Orlando, Florida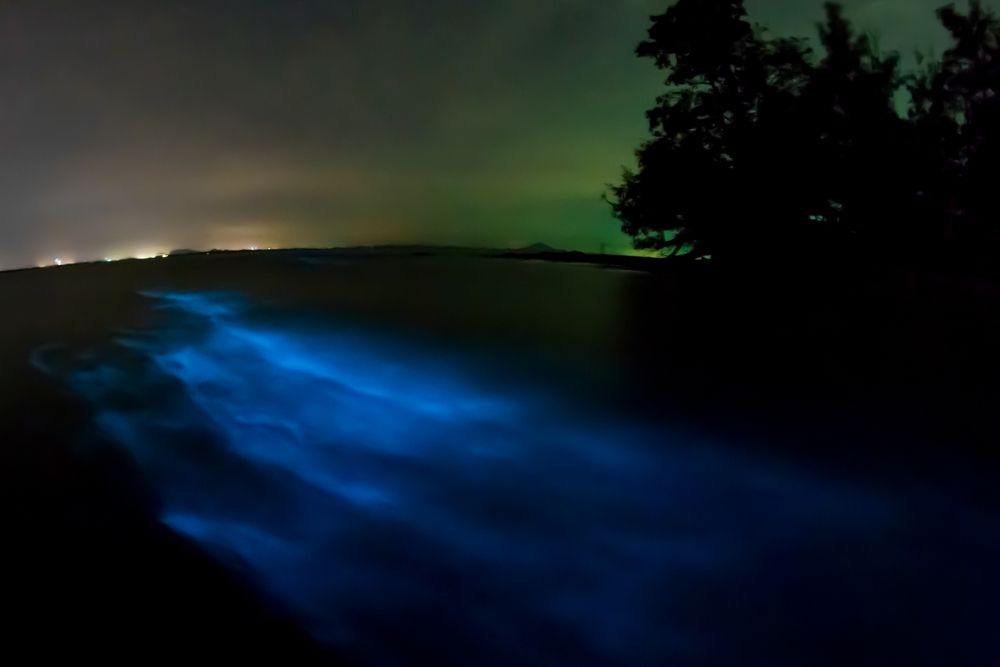 Traveling to Florida to Experience Bioluminescence Algae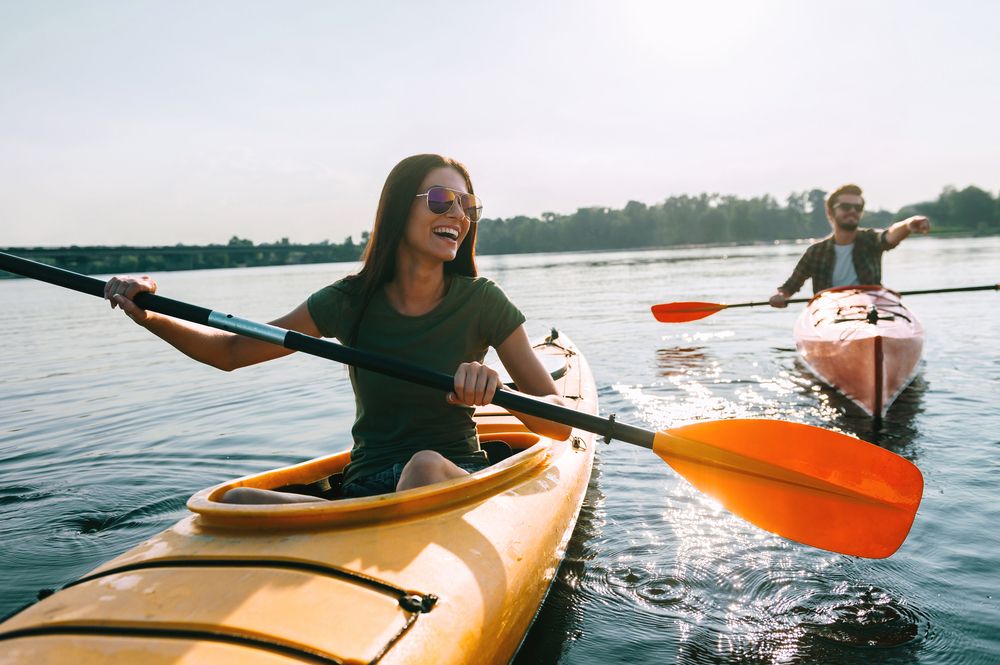 A Guide to Choosing your Adventure Tour in Florida

Where to See and Experience Comb Jellyfish in Florida