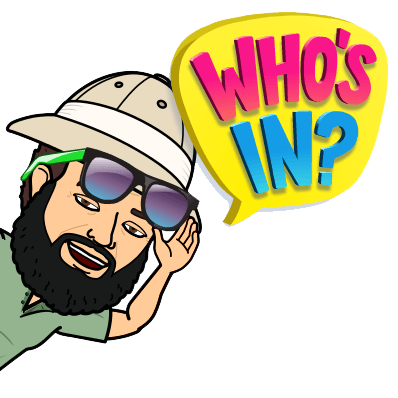 Making a reservation ensures your space for your chosen adventure, location, date and time. Making a deposit and/or paying for your trip in full is a commitment from you that you will be participating in a scheduled adventure with us, and we hold that space(s) for you.
Please be aware that there are no refunds for no-shows.
Cancellation & Refunds
Tours must be canceled 48 hours in advance for a full refund. Cancellations less than 48 hours in advance will not be refunded.
Your Options:
+48 Hours Notice: You can reschedule, cancel, or receive a raincheck at no cost.

48 – 24 Hours Notice: You can only reschedule your tour or receive a raincheck.

24 Hours or Less Notice: You will not receive a refund or a raincheck.
If a tour is canceled by your guide for safety reasons (water level, weather forecast, unsafe conditions, etc), your trip can be rescheduled or you can receive a raincheck or a full refund.
​​​​​​​
Cancellation Due to Weather
We believe you can have a great time whether it rains or shines, so our trips still depart in rain. Your guide will only cancel the tour due to nearby lighting, high-speed winds, rough waters, or any other unsafe conditions.