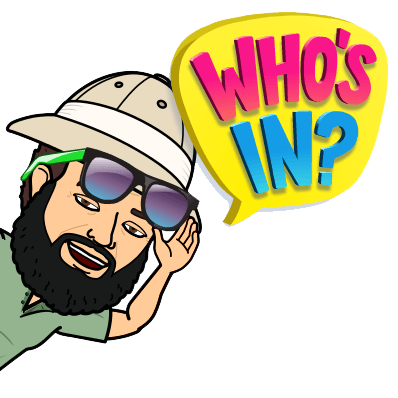 Where to See and Experience The Splendid Bioluminescence Algae in Florida?
Where to See and Experience The Splendid Bioluminescence Algae in Florida?
In the dark and warm lagoon waters on the Space Coast of Florida occurs an otherworldly phenomenon of bioluminescence. Every paddle stroke you make or every time you swirl your hand a spark goes off in the glowing blue waters. Many have compared this to what they saw in the "Life of Pi" and "Avatar" movies. Bioluminescence in Florida is a scientific wonder where you can experience the lagoon that produces thousands of green-blue illuminated lights. You will be mesmerized by the splash of fireworks on the surface of the water as you are surrounded by a dark night sky. This is one of the only six spots in the world where you can see natural bioluminescence! In this comprehensive post, you'll find everything you need to know about bioluminescent kayaking in Florida.


Best Time to Go on a Bioluminescence Kayak Tour in Florida
May through November is the best time to see bioluminescence dinoflagellates in Florida. In the early days of summer, they begin to show and by the peak of summer, these creatures sparkle bright whenever stirred with your hand or paddle. The shining plankton is especially stunning in July and August. This is when our nightly tours sell out fast so if you plan to go, try to secure a spot as early as possible. If you want to see the comb jellies, November to May is the best time to visit the lagoon. Comb jellies are very different from jellyfish and don't sting at all. Depending on how warm it gets, you can see these prehistoric marine creatures as early as March. Bioluminescence is present in other months too but it's not as grand and sparkly.

Florida-Adventurer.com Offers You Stunning Eco Kayaking Tours
Are you ready to see the mesmerizing bioluminescent algae and dinoflagellates in Florida? Take a bioluminescence kayak tour with Florida Adventurer Inc. and get entranced into a world that looks straight out of the memorable Avatar movie (even if that movie attacked the US military and was anti-business but that's another topic). What better way to spend the summer in Florida! You can see the magically glimmering plankton as well as the jellies at the same time. Book your tour online now!