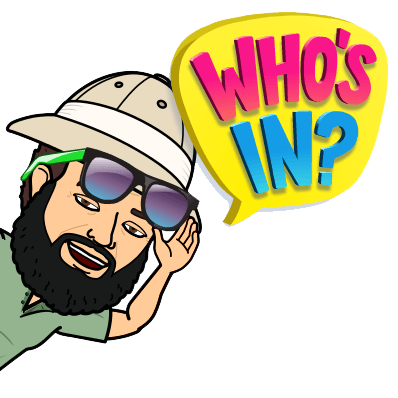 Florida Bioluminescence Group Rafting Tours
A Bioluminescent adventure for the whole family!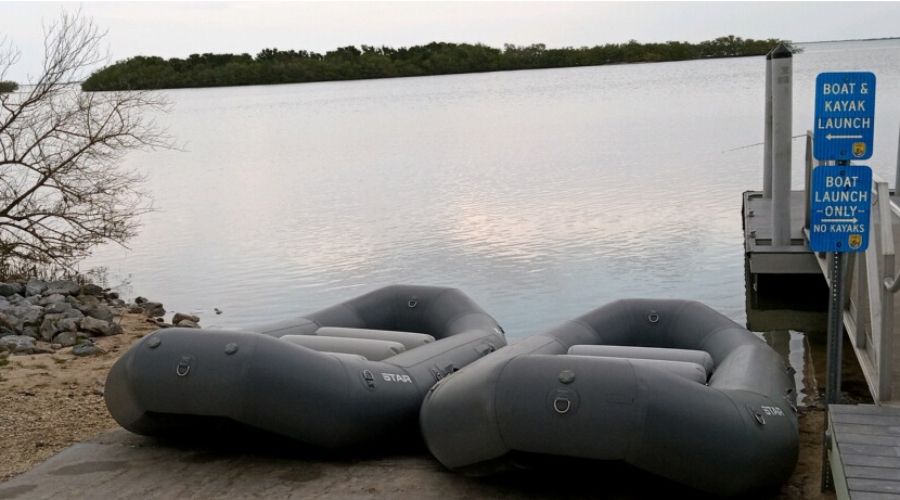 What You Should Know
This option will accomodate up to 10 adults/children/ youth *(requires a minumum of 4 adults or teens who can paddle as an adult as it is a large raft).
EXPECT A CONFIRMATION EMAIL - You will receive a confirmation email after booking with a link to your launch site that coincides with your specific tour.
​​​​​​​ARRIVE 30 MINS PRIOR TO YOUR LAUNCH TIME - Please arrive 30 mins prior to launch for check-in and outfitting. Saftey Orientation will start 15 minutes prior to launch time. We plan to be on the water by your designated tour time. To respect everyones schedules, Late arrivals may be pushed to the next tour time (depending on availability).​​​​​​​
​​​​​​​
​​​​​​​THE BEST TIME TO SEE BIOLUMINESCENCE: There is a 13 day window in every month where there is no moon in the sky while we are on the water at night..the window is as follows...: Book 3 days AFTER THE FULL MOON- until 1 DAY AFTER the new moon. This window will save you from the new moon crowds, while still enjoying the absolute darkness of a "New Moon" night! ​​​​​​​​​​​​​​
A minimum of 4 adult passangers is needed to open the reservation
​​​​​​​
LAUNCH SITE: Beacon 42 Boat ramp
, Titusville
TRIP LENGTH: 90 MINS

COST PER PERSON: $60

INCLUDED: Raft, PFD, PADDLES AND HAPPY GUIDES

MAX WEIGHT: 3000LBS COMBINED WEIGHT

AGE RANGE: 5+

SUGGESTIONS TO BRING: AQUATIC FOOTWEAR, BUG SPRAY, TOWEL,
SUNSCREEN, CASH FOR TIPS (optional), AND A WATER BOTTLE

LOCATION: Beacon 42 Boat Ramp, Titusville
Florida-Adventurer has the #1 group rafting Bioluminescence trip in the Orlando, Cocoa Beach area. We can put up to 10 of your close freinds and family together in the same raft so you can enjoy the bioluminescence experience together as a whole. We are only 1 of 2 companies that offer this option for large families.
We are located about an hour from Universal Studios and The Walt Disney world area theme parks. Our group rafting tours are ideal for a romantic evening on the water or an expedition in the name of science with the little ones (as long as they are over 5yrs of age). Our tour guides will guide you through the Indian River lagoon and show you something truly magical as we make our way through mangrove trails and the shallow flats of the lagoon.

This group rafting tour will spend a leisurely 90 mins on the water during this tour. You may want to leave the camera at home for this excursion, as the bioluminescence is very hard to photograph unless you have professional equipment. We will paddle our rafts around the protected spoil islands at Beacon 42 to see dinoflagellate plankton (what we call Bioluminescence). On this educational tour we will see and discuss wildlife such as manatee, dolphin, many species of bird, fish which (if you cross your fingers), you may get a fish to jump in your kayak!, hogs, Trash Panda aka racoons, and Opossums.

**​​​​​​​This tour operates in a light rain**